What's Drawing International Travelers to Florida's Space Coast?
Posted on: October 5, 2023
Located along Florida's Atlantic coastline, the Space Coast has been soaring in popularity as a beloved destination for travelers worldwide. This captivating region, spanning from Palm Bay to Titusville, boasts a remarkable history of space exploration, breathtaking natural beauty, and a thriving tech and aerospace sector. Today, as the aerospace industry continues to expand and travel options become increasingly convenient, the Space Coast has reached unprecedented levels of popularity. Let's count down the top five reasons travelers are flocking to the Space Coast, and why many are turning to Lumena Satellite Beach.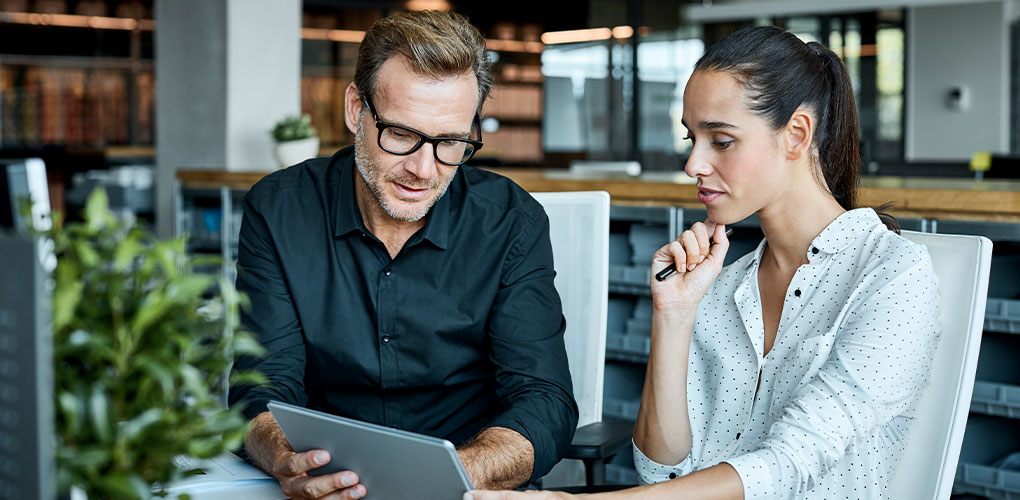 1. Thriving Aerospace Industry Leads to Job Growth
Florida's Space Coast stands at the epicenter of an extraordinary era of growth in the space industry. Industry giants including Elon Musk's SpaceX, Bezos' Blue Origin, and Lockheed Martin have invested billions of dollars into building up space-related industries in the area. Thanks to the remarkable developments from these industry giants, Satellite Beach and its surrounding city has become a magnet for space enthusiasts and industry professionals alike. The region has ranked second for job growth in the nation, with employment in high-tech industries experiencing a remarkable increase of 39.4% over five years, compared to the national average of 8.9%. This trend has attracted more individuals to the area, while the presence of the Florida Institute of Technology in Melbourne ensures a steady supply of local talent. With a booming economy and an abundance of job prospects, Satellite Beach has transformed into a thriving hub for young professionals, laying the foundation for continued growth in the city.
2. Unparalleled Travel Convenience
Whether by land, air, or sea, Satellite Beach is perfectly located to provide seamless travel options to both local areas and the world at large. Two international airports, Melbourne Orlando International Airport (MLB) and Orlando International Airport (MCO) are convenient to any Satellite Beach address. Satellite Beach is also just 17 miles south of Port Canaveral, a bustling hub for cruises and international boat travel. Moreover, with convenient access to I-95 and the new Brightline high-speed train running through the region, Orlando is less than an hour away. The train offers convenient transportation between Orlando, Palm Beach, Fort Lauderdale, and Miami, with the MCO stop located just a short 45-minute drive from Satellite Beach. In addition to easy travel access, world-class entertainment, shopping, dining, and endless arts are waiting to be enjoyed.
3. Florida's Most Diverse Waterfront Playground
Situated between the Indian River Lagoon and the Atlantic Ocean, the Space Coast offers its residents the perfect setting for an active coastal lifestyle throughout the year. With over 72 miles of pristine Atlantic coastline, there are ample uncrowded beaches for leisurely strolls, seashell hunting, or catching waves in the crystal-clear Atlantic Ocean waters. For fishing enthusiasts, the offshore waters are teeming with grouper, snapper, amberjack, king mackerel, wahoo, and marlin. Meanwhile, to the west, kayakers and paddleboarders can immerse themselves in the natural wonders of the Indian River Lagoon, which ranks among the most biodiverse estuaries in the Northern Hemisphere.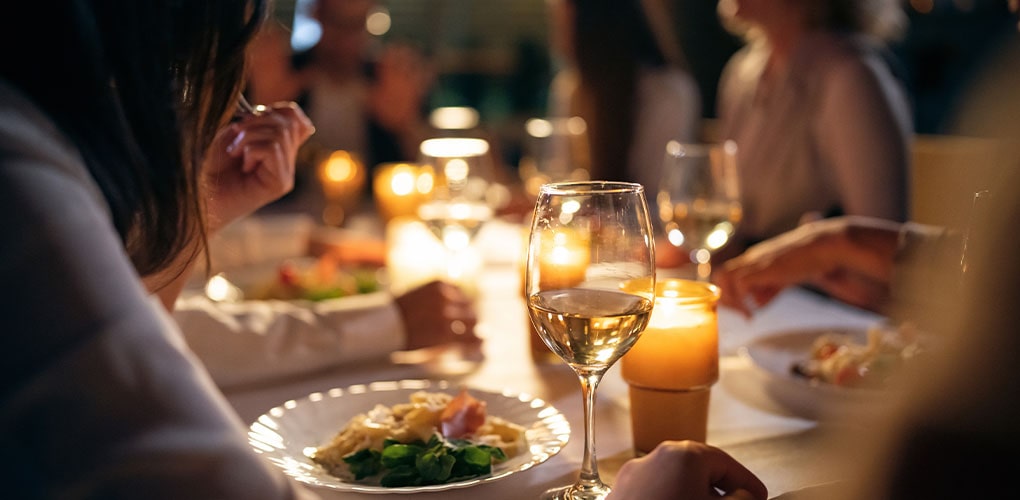 4. Dining & Shopping Along the Space Coast
Residents on the Space Coast don't have to travel far to enjoy out-of-this-world dining or endless shopping options. The Avenue Viera in Melbourne offers a dynamic mix of premier national retailers, select local boutiques, and specialty restaurants that satisfy every palate. For a taste of history and seaside charm, venture into Cocoa Village's historic downtown district. Here, tree-lined streets and historic landmarks over 150 years old are intertwined with fashion-forward boutiques and eclectic shops. The Space Coast is also just a short drive away from Orlando, West Palm and the vibrant attractions of South Florida for even more shopping excursions.
5. A Lively Arts and Culture Scene
The Space Coast also boasts captivating arts and culture hubs that enrich the community. The Eau Gallie Arts District comes to life with vibrant creativity, where mural-covered streets and endless art galleries showcase an array of artistic expressions. The King Center for the Performing Arts is a 100,000-square-foot facility dedicated to hosting a diverse range of events. Celebrating its 35th year, this beloved venue showcases everything from traveling artists and holiday shows to comedy acts, family-friendly performances, and enchanting orchestra nights. The Brevard Symphony Orchestra serves as the orchestra-in-residence at the King Center, offering world-class performances, educational programs, and outreach initiatives to the Space Coast community.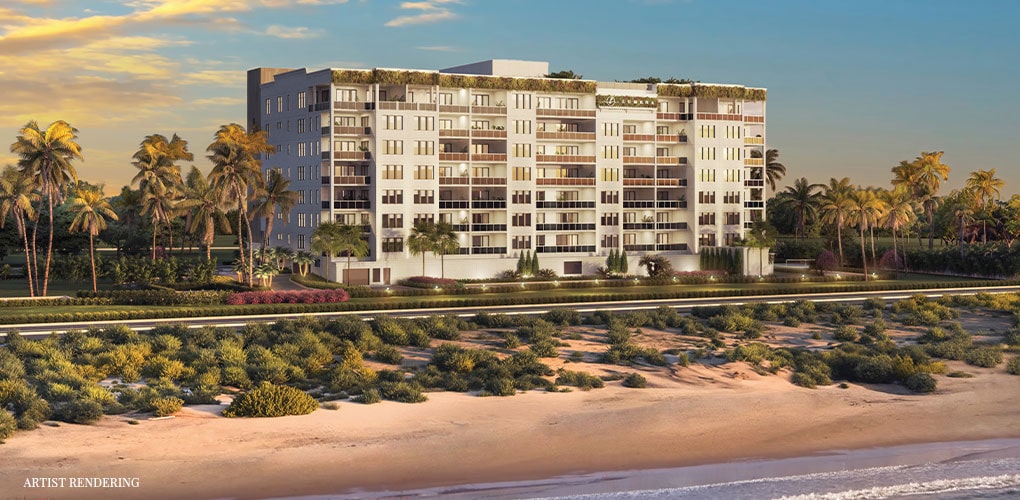 A New Wave of Condominium Living in Satellite Beach
As the Space Coast continues to grow in popularity, the demand for oceanfront living is increasing even faster. With a lack of development in the region for the past decade, a lack of available inventory has created a surge in interest in new construction with direct ocean views. It's no wonder that so many residents of the Space Coast and Orlando area have been keeping an eye out for Lumena, a new condominium community just unveiled in Satellite Beach.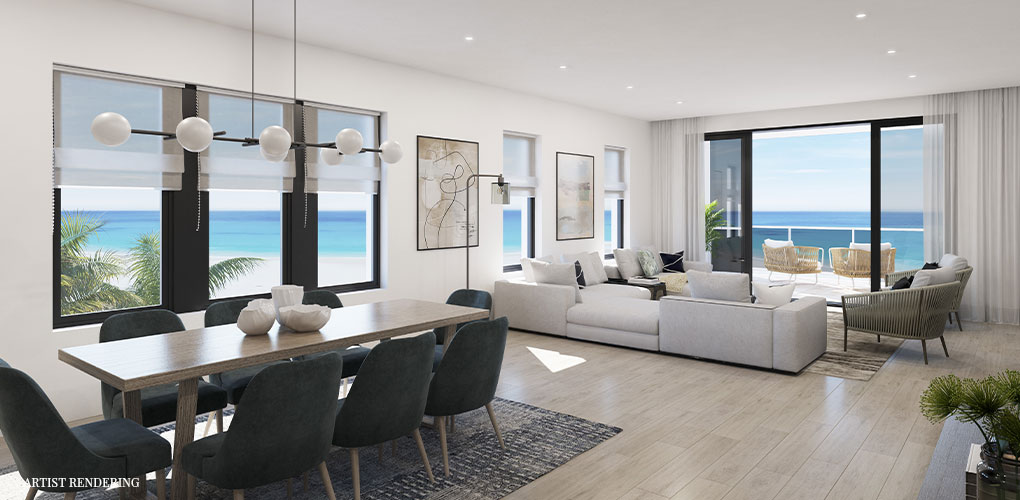 Overlooking a state-protected turtle preserve, Lumena will offer just 44 luxurious residences. The spacious flow-through floorplans will offer two-bedroom/den, three- and four-bedroom floorplans with prices starting in the mid $900s. It's an extraordinary value for oceanfront living, with the added flexibility of private leasing and future income potential. Every resident in the building will be spoiled with the unprecedented private rooftop amenity deck featuring a tropical pool and cabanas overlooking the ocean. Residents will also enjoy an ocean-view clubhouse, fitness center and a range of other resort-style amenities. To be among the first to receive floorplans details on Lumena's exceptional oceanfront condominiums, register your interest at LumenaFL.com.