See Why Orlando Families Are Flocking to This Florida Beach Town
Posted on: November 8, 2023
From numerous theme park attractions to vibrant shopping destinations, Orlando is a vibrant hub of activity and entertainment. Families in search of an escape from the inner city's hustle and bustle, however, have come to realize that there's a charming beach town located less than an hour away. Satellite Beach, Florida, embodies the quintessential coastal lifestyle, where beach days, quaint downtowns, and natural wonders provide endless options for family memories. Discover why Orlando families are increasingly flocking to this seaside gem for a refreshing coastal experience.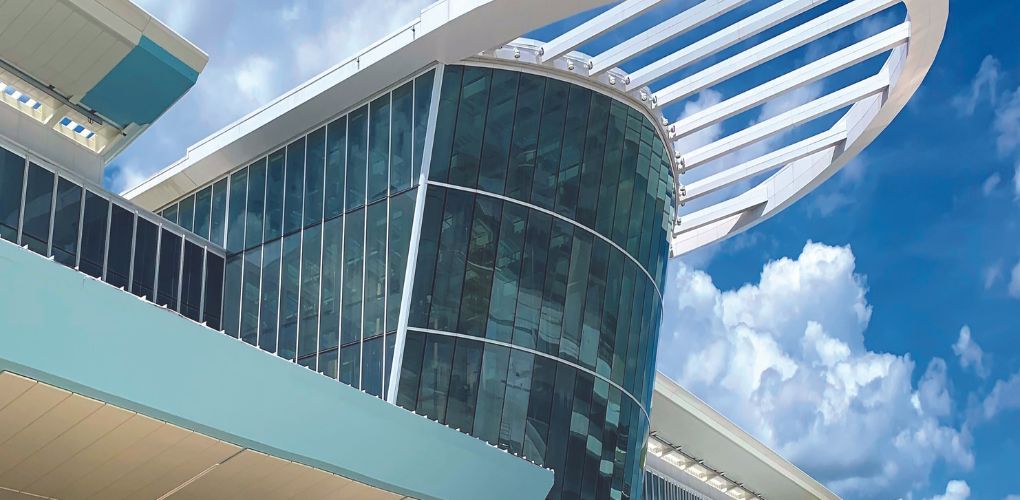 Convenient Travel Options
Satellite Beach offers an extensive range of convenient travel options for its visitors. State Road 528, also known as the Beachline Expressway, seamlessly connects International Drive in Orlando to Cocoa Beach in under an hour. The easy accessibility to I-95 and the state-of-the-art Brightline high-speed train system brings the vibrant cities of West Palm Beach, Fort Lauderdale, and Miami within easy reach. For those who desire to explore international destinations, you'll be pleased to know that Port Canaveral, a major hub for cruises and international boat travel, is just 17 miles to the south. Furthermore, two international airports, Melbourne Orlando International Airport (MLB) and Orlando International Airport (MCO), are conveniently accessible from any address in Satellite Beach.
Effortless Beach Days
Orlando families don't have to travel far to enjoy a day of sun, surf, and sand. With over 72 miles of coastline on the Space Coast, there is ample room for leisurely strolls, hunting for seashells, or enjoying some of the state's best surfing in the Atlantic Ocean waters. A vibrant coral ecosystem and crystal-clear waters also make Satellite Beach a hub for snorkeling. Colorful tropical fish, seahorses, sea stars, turtles, and more can be found in the waters just offshore. Additionally, from March to October, visitors have the opportunity to witness the annual spectacle of sea turtle nesting season. Observing the hatchlings of leatherback, loggerhead, and green sea turtles find their way to the ocean adds to this beach town's unique charm.
Awe-Inspiring Rocket Launches
For many, witnessing a live rocket launch is a bucket-list experience. Yet, for residents of Satellite Beach, it's a common occurrence to see them blasting off into the sky. Industry giants including SpaceX, NASA, and ULA (United Launch Alliance) are sending up more rockets from the Space Coast than any other spaceport in the world, making it easy to view from any of the area's beaches. The Space Coast Launches App helps visitors stay up-to-date on upcoming launches, with launch notifications, a compass, and a live feed. The Kennedy Space Center is also just a short drive to the north, providing an iconic day trip that space enthusiasts and history buffs of all ages can enjoy. Here, visitors can take a tour of the launch pads, meet veteran astronauts, walk beneath real rockets and shuttles, and even schedule to train in spaceflight simulators.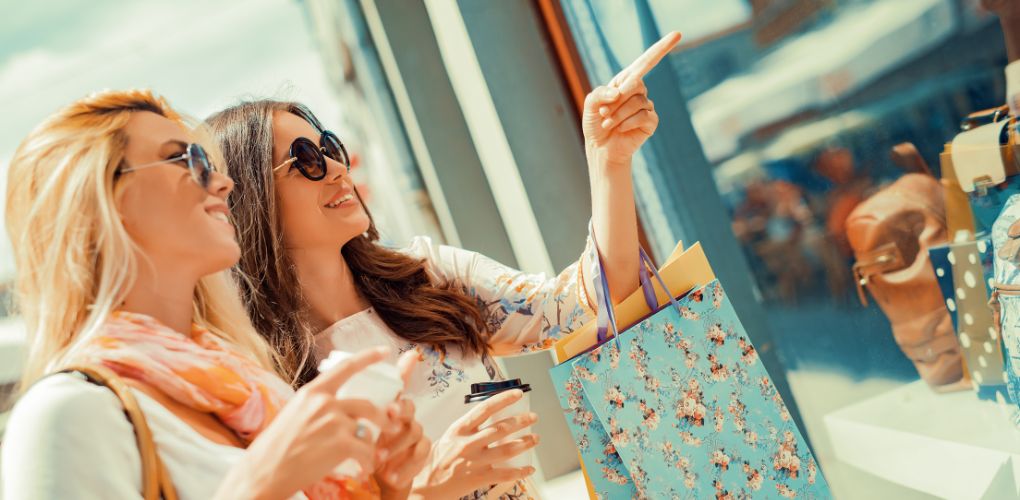 A Hub for Dining and Entertainment
Florida's Space Coast also boasts a rich cultural, shopping, and dining scene. In Melbourne, The Avenue Viera combines premier national retailers, local boutiques, and an array of specialty restaurants, while the historic downtown district of Cocoa Village seamlessly blends heritage and coastal charm with fashion-forward boutiques and unique shops. For art lovers, The Eau Gallie Arts District showcases vibrant creativity with its mural-covered streets and numerous art galleries. The King Center for the Performing Arts, in its 35th year, hosts a wide range of events, from traveling artists to orchestral performances, while the Brevard Symphony Orchestra, the orchestra-in-residence, offers world-class concerts, educational programs, and community outreach.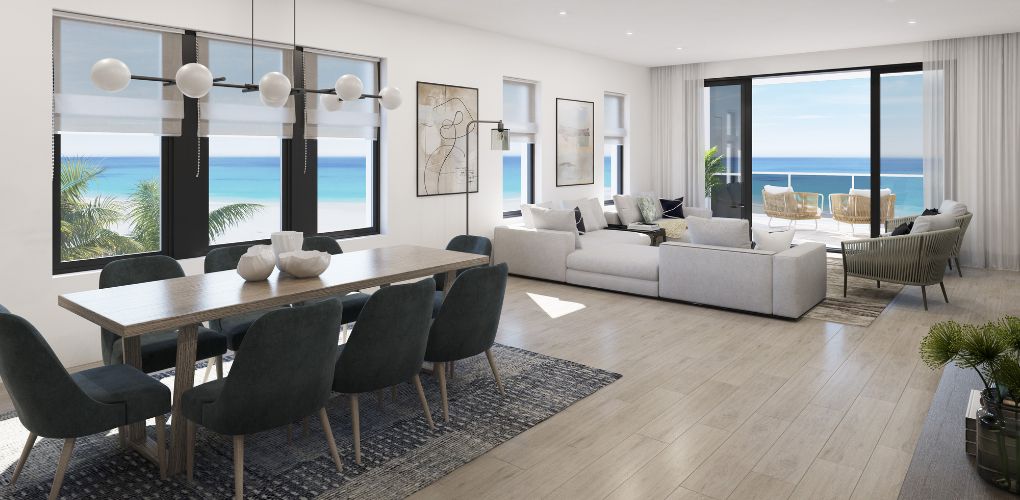 Orlando's Best Beach Address
As Satellite Beach continues to grow in popularity, the demand for oceanfront living is increasing even faster. With a lack of development in the region for the past decade, a lack of available inventory has created a surge in interest in new construction with direct ocean views. It's no wonder that so many residents of the Space Coast and Orlando area have been keeping an eye out for Lumena, a new condominium community just unveiled in Satellite Beach.
Overlooking a state-protected turtle preserve, Lumena will offer just 44 luxurious residences. The spacious flow-through floorplans will offer two-bedroom/den, three- and four-bedroom floorplans with prices starting in the mid $900s. It's an extraordinary value for oceanfront living, with the added flexibility of private leasing and future income potential. Every resident in the building will be spoiled with the unprecedented private rooftop amenity deck featuring a tropical pool and cabanas overlooking the ocean. Residents will also enjoy an ocean-view clubhouse, fitness center and a range of other resort-style amenities. To be among the first to receive floorplans details on Lumena's exceptional oceanfront condominiums, register your interest at LumenaFL.com.