5 Reasons It's Easy to Choose Satellite Beach as Your Favorite Destination
Posted on: September 12, 2023
From leisurely strolls along secluded beaches to embarking on international journeys, Satellite Beach is one of the most well-connected oceanfront addresses in the country. This coastal town along Florida's Space Coast offers an array of convenient travel options for residents. Whether it's a relaxed drive, a flight to distant countries, or a voyage over the waters, Satellite Beach has naturally enticed travelers with its ease of access to international destinations. See how every destination is within residents' reach from this coastal haven.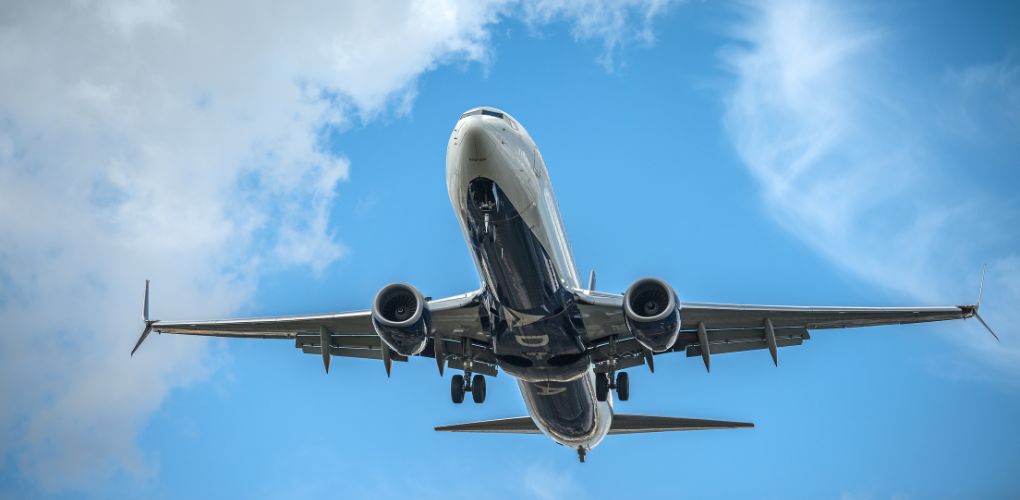 1. Newly Renovated Melbourne Orlando International Airport
Situated just 10 miles south of Satellite Beach, Melbourne Orlando International Airport (MLB) has recently completed a $72 million terminal renovation and expansion project that greatly enhances the area's air travel options. Unveiled in January 2023, the new 86,000-square-foot addition includes added departure gates, streamlined screening points, an extended baggage claim area, a welcoming center, and an enticing array of dining, beverage, and retail outlets. The terminal now stands as the point of entry to Florida for TUI, a prominent UK-based airline operator, while also playing a central role in facilitating flights from Delta Airlines, Elite Airways, American Airlines, and Allegiant Air. This expansion helps broaden the travel horizons closer to home, serving as a versatile hub for domestic, international, and private air travel.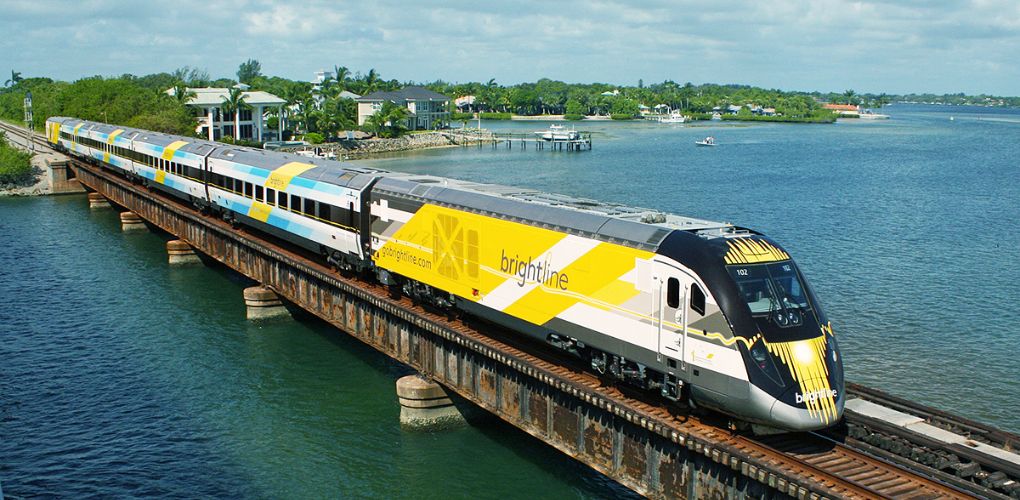 2. Brightline Expands Train Service to Orlando
The Brightline high-speed train has brought a new level of convenience to travel between Florida's cities. It offers a quick and efficient route to Orlando, which is less than an hour away, while also connecting Palm Beach, Fort Lauderdale, and Miami seamlessly. Set to open in September 2023, Brightline Orlando will operate 16 daily roundtrips with hourly departures between Miami and Orlando, making travel more frequent and flexible. Running at speeds of 125 miles per hour, the train provides a faster alternative to driving through traffic. Additionally, new stations in Aventura and Boca Raton have been introduced, with plans for even more stops in the future.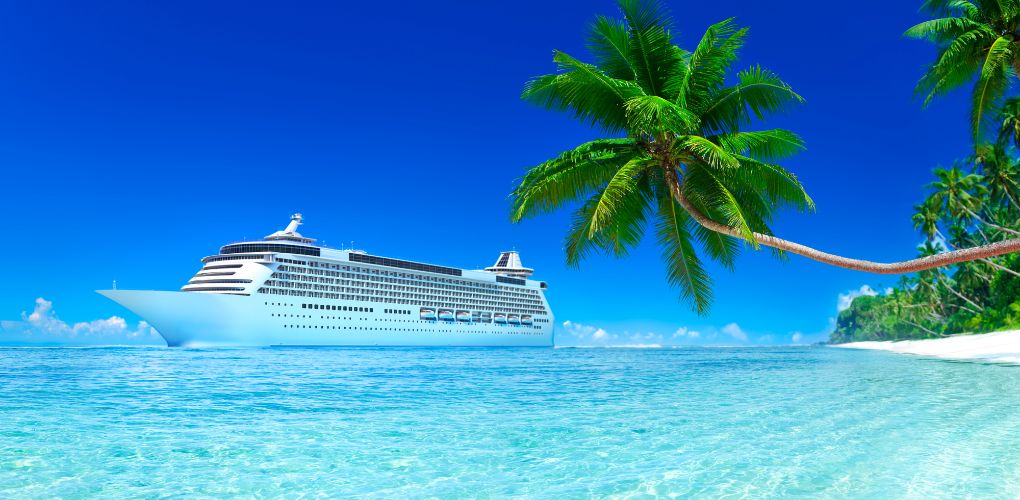 3. One of the World's Busiest Cruise Ports
For those seeking adventures on the open water, Port Canaveral lies just 17 miles north of Satellite Beach. This vibrant facility functions as a bustling hub for cruises and international travel, with the remarkable ability to host even the most advanced and massive cruise ships. Notable cruise lines like Carnival, Royal Caribbean, Disney, Norwegian, and MSC have designated Port Canaveral as their home port, presenting an array of journeys to coveted destinations. Port Canaveral holds the distinction of being the world's second busiest multi-day cruise embarkation point, further heightened by its accessibility to Orlando and Central Florida's attractions.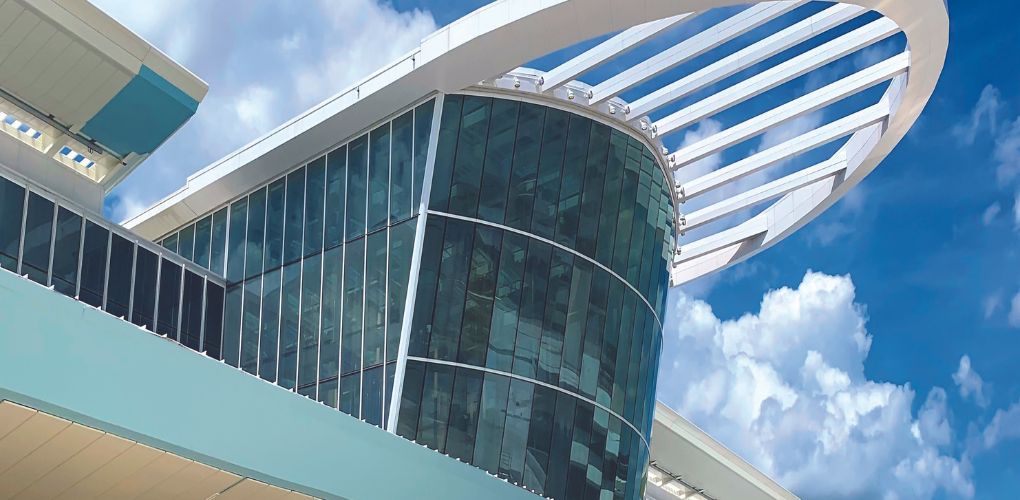 4. Orlando International Airport
Orlando International Airport (MCO), located less than an hour's drive to the west of Satellite Beach, serves as a gateway to over 150 global destinations. Situated just six miles southeast of Downtown Orlando, this airport assumes a critical role as a primary access point to the state's major cities, all within a 2-3 hour drive due to its central location. With its distinction as Florida's busiest airport, MCO sees the annual operation of scheduled passenger traffic by 34 prominent airlines. In fact, in 2022, the airport achieved a significant milestone by serving 50 million passengers, marking a 24% increase from the previous year. Moreover, MCO's convenience is amplified by the presence of a Brightline rail service-connected train station adjacent to the terminals, facilitating effortless travel access to South Florida destinations.
5. Seamless Access to Florida's Highways
Satellite Beach also enjoys a prime location near the state's major highways and expressways, enabling them to effortlessly explore nearby cities and attractions. State Road 528, also known as the Beachline Expressway, connects Cocoa Beach to International Drive in Orlando, putting the excitement of Orlando's theme parks and the innovative 650-acre health and life sciences park Lake Nona Medical City under an hour away. Just a few hours south via Florida's Turnpike or I-95, vibrant cities including West Palm Beach, Fort Lauderdale, and Miami beckon with a vibrant arts scene, captivating beaches, and cultural diversity. Satellite Beach serves as an ideal launching point for discovering and enjoying the diverse offerings of Florida's most iconic destinations.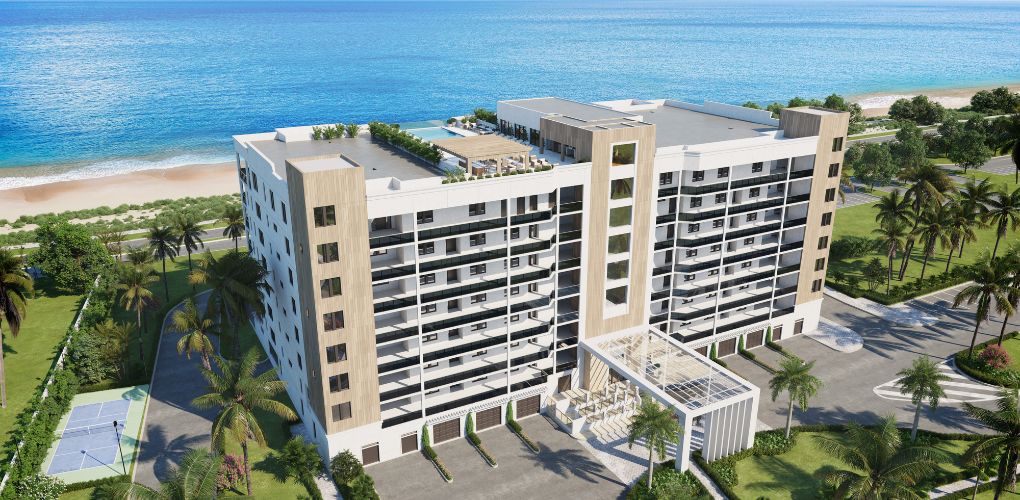 Oceanfront Real Estate in Demand
As the Space Coast continues to grow in popularity, the demand for oceanfront living is increasing even faster. With a lack of development in the region for the past decade, a lack of available inventory has created a surge in interest in new construction with direct ocean views. It's no wonder, so many residents of the Space Coast and Orlando area have been keeping an eye out for Lumena, a new condominium community just unveiled in Satellite Beach.
Overlooking a state-protected turtle preserve, Lumena will offer just 44 luxurious residences. The spacious flow-through floorplans will offer two-bedroom/den, three- and four-bedroom floorplans with prices starting in the mid $900s. It's an extraordinary value for oceanfront living, with the added flexibility of private leasing and future income potential. Every resident in the building will be spoiled with the unprecedented private rooftop amenity deck featuring a tropical pool and cabanas overlooking the ocean. Residents will also enjoy an ocean-view clubhouse, fitness center and a range of other resort-style amenities. To be among the first to receive floorplans details on Lumena's exceptional oceanfront condominiums, register your interest at LumenaFL.com.