See How Satellite Beach is Thriving as the Epicenter of the Space Boom in Florida
Posted on: June 7, 2023
Nestled on Florida's Space Coast between the Indian River Lagoon and the Atlantic Ocean, the city of Satellite Beach may be small in size, but its reputation is soaring to new heights. The coastal city is evolving into a thriving hub of growth, fueled by a surge in economic development and notable advancements in the global space sector. However, it's not just the spirit of space exploration that has everyone waiting with anticipation. Let's see what's next for Satellite Beach and how its poised to become Florida's newest real estate hot spot.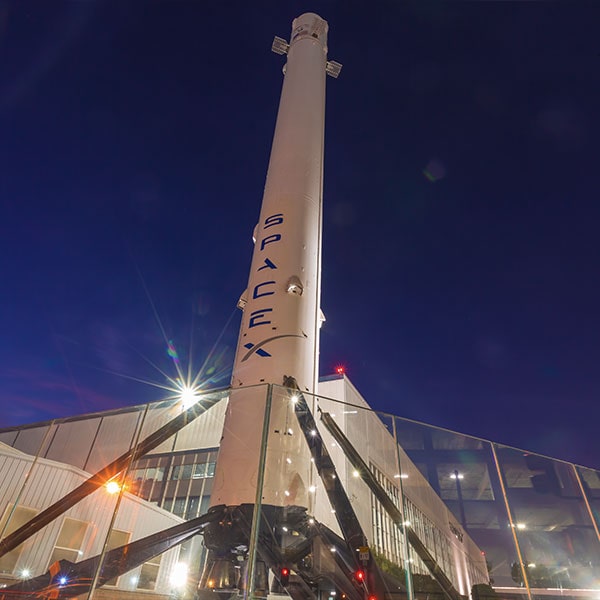 The Rise of Space Technology
The space industry has witnessed tremendous growth and technological advancements in recent times, and Satellite Beach finds itself in the heart of this rapidly expanding sector. Elon Musk's groundbreaking aerospace manufacturer and space transportation company, SpaceX, has established a strong foothold in the region, making use of nearby launch facilities to conduct regular resupply missions to the International Space Station (ISS) and deploying thousands of satellites with plans to create a worldwide high-speed internet service. Blue Origin, the company led by Jeff Bezos, has also been bullish in its growth near Satellite Beach, investing billions of dollars to build a 750,000-square-foot factory at Kenney Space Center's Exploration Park, with plans to expand even further. Additionally, Lockheed Martin, an American aerospace, defense, information security, and technology corporation, moved its fleet ballistic missile headquarters from California to Brevard County, bringing thousands of future job opportunities.
Ranked #2 for Job Growth in the United States
The rapid expansion of space-related industries near Satellite Beach has created a diverse range of employment opportunities. The region has ranked second for job growth in the nation, with employment in high-tech industries experiencing a remarkable increase of 39.4% over five years, compared to the national average of 8.9%. The surge in employment has been particularly notable in the scientific research and development services industry, which has witnessed an astounding 77.7% job growth over the same period. This trend has attracted more individuals to the area, while the presence of the Florida Institute of Technology in Melbourne ensures a steady supply of local talent. With a booming economy and an abundance of job prospects, Satellite Beach has transformed into a thriving hub for young professionals, laying the foundation for continued growth and expansion in the city.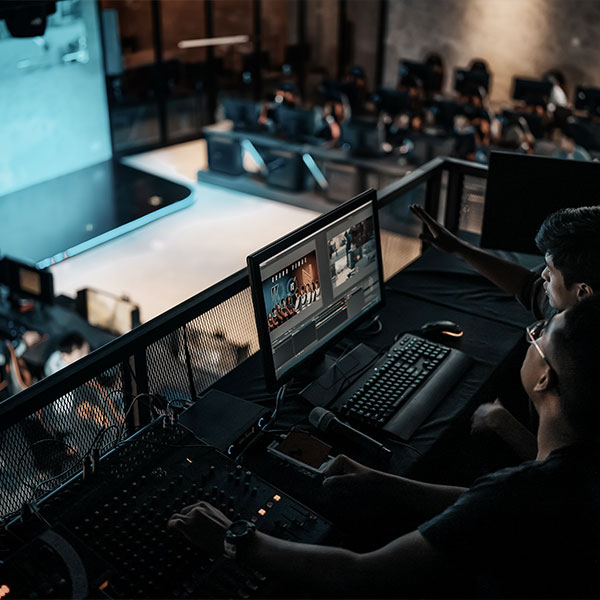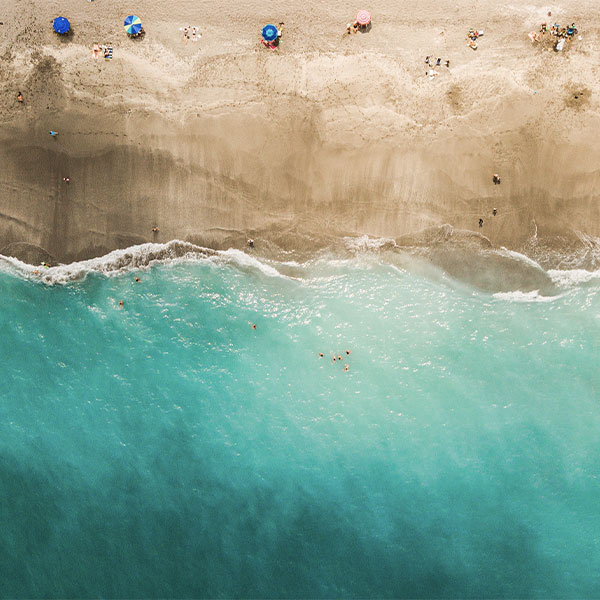 A Thriving Coastal Lifestyle
When it comes to experiencing a fulfilling work-life balance, Satellite Beach and Florida's Space Coast offer an abundance of exciting activities and attractions. Residents can embrace an active and outdoor coastal lifestyle year round, with temperatures rarely dipping below 70 degrees. 17 uncrowded beach crossovers provide ample room for leisurely walks, beachcombing for seashells, or surfing in the crystal-clear Atlantic Ocean waters. Adjacent to Lumena, Hightower Beach Park provides 18 acres of pristine shoreline, and a 560-foot boardwalk for observing the beach and wildlife. To the west, the Indian River Lagoon provides even more exploration, with kayaking and paddleboarding adventures down one of the most biodiverse estuaries in the Northern Hemisphere. The Kennedy Space Center is also just a short drive to the north, providing an iconic day trip that space enthusiasts and history buffs of all ages can enjoy.
Oceanfront Real Estate in Demand
As the Space Coast continues to grow in popularity, the demand for oceanfront living is increasing even faster. With a lack of development in the region for the past decade, a lack of available inventory has created a surge in interest for new construction with direct ocean views. It's no wonder, so many residents of the Space Coast and Orlando area have been keeping an eye out for the launch of Lumena, a new condominium community soon to be unveiled in Satellite Beach. This summer, the first buildering will be released, offering a rare opportunity to own new construction in one of the world's most sought-after coastal destinations.
Overlooking a state-protected turtle preserve, Lumena will offer just 44 luxurious residences. Every resident in the building will be spoiled with a private rooftop amenity deck with a tropical pool and cabanas overlooking the ocean. Residents will also enjoy a private rooftop fitness center and a range of other convenient amenities.
The spacious flow-through floorplans will offer two-bedroom/den, three-, and four-bedroom floorplans with prices starting in the mid $900s. It's an extraordinary value for oceanfront living, with the added benefit of flexible rental policies allowing for future income potential. Floorplans and renderings are in the final stages of development and will be released in the coming weeks. The project is a joint venture between Strata Capital and DFI Construction, two industry leaders in luxury residential development.
The Gateway to the World
Whether by land, air, or sea, Satellite Beach is perfectly located to provide seamless travel options to both local areas and the world at large. Two international airports, Melbourne Orlando International Airport (MLB) and Orlando International Airport (MCO) are convenient to any Satellite Beach address. Satellite Beach is also just 17 miles south of Port Canaveral, a bustling hub for cruises and international boat travel. Moreover, with convenient access to I-95 and the new Brightline high-speed train running through the region, Orlando is less than an hour away. The train can take passengers back and forth to Palm Beach, Fort Lauderdale, and Miami. In addition to easy travel access, world-class entertainment, shopping, dining, and endless arts are waiting to be enjoyed.
To be among the first to see the renderings and floorplans, as well as be included in the initial release for sale, register your interest at lumenafl.com.