Meet the Visionaries Bringing Oceanfront Living to Satellite Beach
Posted on: July 6, 2023
Nestled between the Indian River Lagoon and the Atlantic Ocean, Satellite Beach is an untapped secret on Florida's Space Coast. This hidden coastal gem has become the heart of the global space sector, with easy travel access from anywhere in the world, a flourishing economy, and a surplus of job opportunities all paving the way for the region's growth and expansion. As the Space Coast's popularity soars, the lack of development in the past decade and the limited availability of new homes have sparked a surge in interest in new construction residences with direct ocean views.
A timely addition to the Satellite Beach region, Lumena presents an extraordinary opportunity to own new construction in one of the world's most sought-after coastal destinations. As a joint venture between Strata Capital and DFI, Lumena's development team recognizes the vast potential of Florida's Space Coast and the surging desire for luxurious oceanfront offerings. The team has assembled an exceptionally dedicated development team, poised to transform Satellite Beach into an unparalleled residential sanctuary.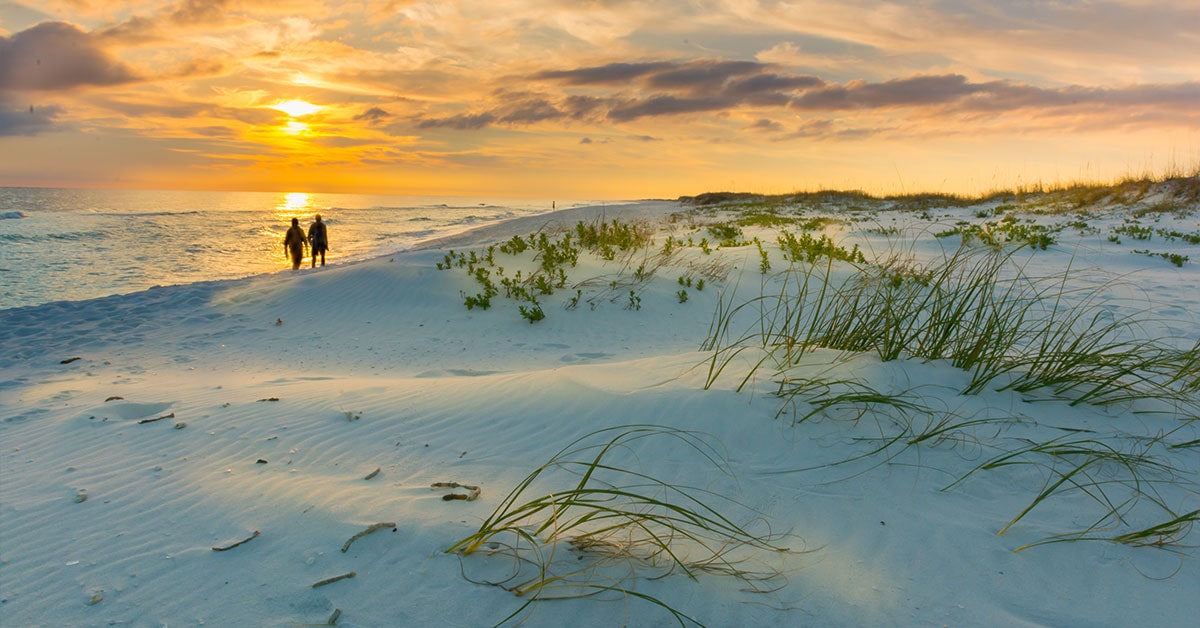 Strata Capital – Investing in Satellite Beach
Strata Capital Companies, a prominent real estate investment firm renowned for its successful track record and innovative approach, boasts a rich legacy of excellence across the United States. With a wealth of combined real estate and entrepreneurial experience spanning over three decades, the team demonstrates a keen eye for identifying locations brimming with untapped potential, thereby ensuring vibrant futures for their developments. Managing assets worth over $100 million, the Strata team possesses a robust skill set in sourcing, acquiring, financing, managing, and selling commercial real estate amidst diverse market conditions. Strata has curated an impressive portfolio of luxury properties spanning Florida, Colorado, Texas, Arizona, and Connecticut.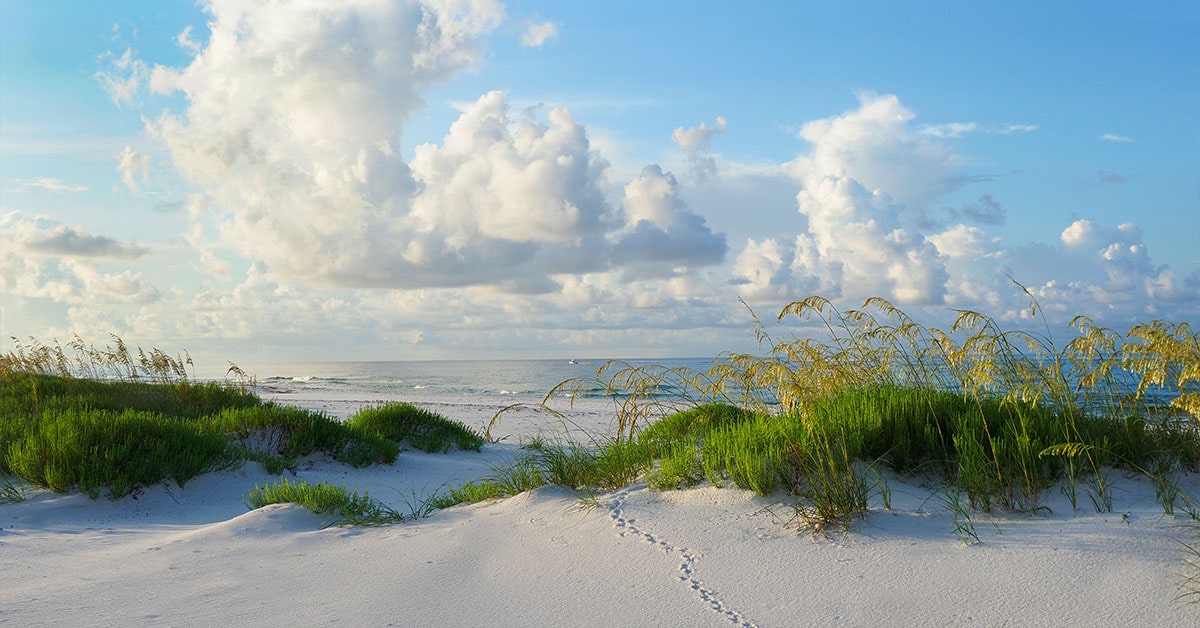 Architect & Developer – DFI
DFI plays a dual role on the Lumena team, serving as both a developer and the architect responsible for crafting the community's contemporary modern design plan. Headquartered in Palm Bay, Florida, this family-owned and operated building company has been a leader in delivering quality communities throughout the nation since 1987. With an impressive track record of over 2,000 completed projects across 36 states, DFI brings a wealth of experience to every endeavor. Notable Florida projects include numerous projects for Walt Disney World and Universal Studios, The Shores at Tranquility riverfront development, Quail Valley Golf Club, Integra Station Apartments, Integra Landings Apartments, Legacy Luxury Apartments Paramount Riverfront Condos, Palm Beach Condominiums and many fine hospitality projects across Florida.
A New Era of Oceanfront Living Planned for Satellite Beach
With a world-class team of developers, architects, and marketing professionals, Lumena will soon emerge as the epicenter for oceanfront luxury living in Satellite Beach. With pricing anticipated to start in the mid $900s, the first building within this boutique condominium community will offer just 44 residences, each overlooking the Atlantic Ocean and a state-protected turtle preserve. The spacious flow-through floorplans will offer two or three bedrooms, along with a limited collection of Penthouse residences with four or five bedrooms. Lumena offers an extraordinary value for oceanfront living, with the added benefit of flexible rental policies allowing for future income potential.
Every resident in the building will be spoiled with a secluded rooftop pool deck with a tropical pool and cabanas overlooking the ocean. A rooftop fitness center will provide high-tech exercise and therapy equipment, while the spa melts away daily tensions. Residents will also have access to a Clubhouse, billiards room, and kids' playroom on the third level. The ground-level mail room is well equipped with ample space for secure package deliveries at any time of day, while individual, lockable private areas offer a storage solution for beach equipment and bicycles. Outdoor amenities include a dedicated dog walk area, a multipurpose sport pickleball court, and expansive open spaces.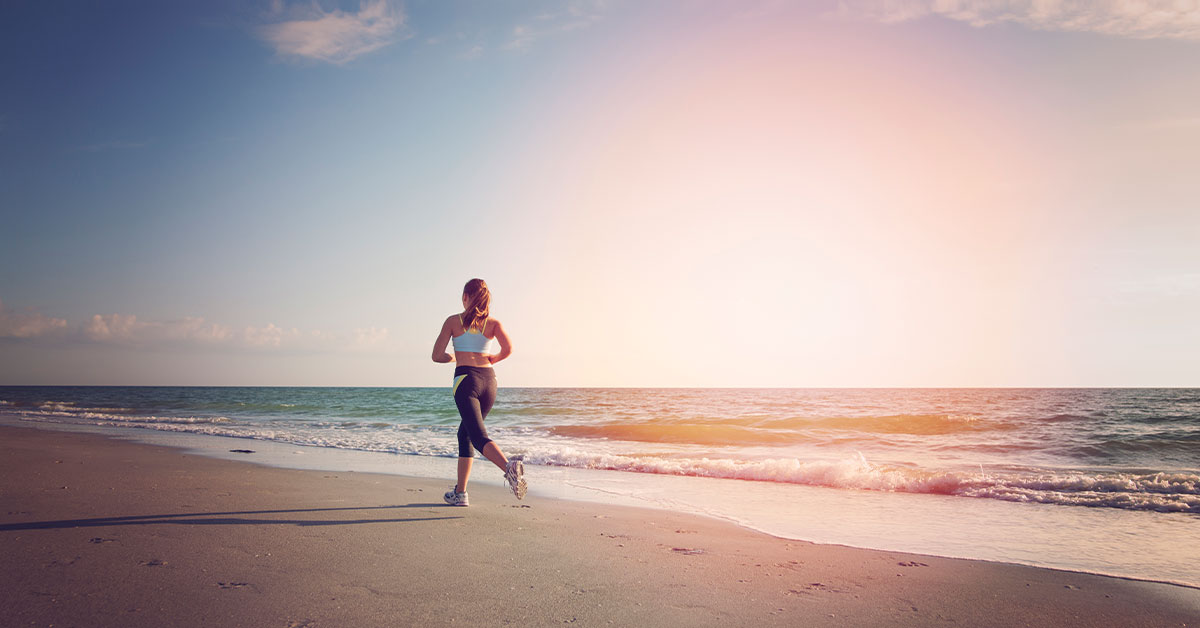 AdaMark Development Sales and Marketing
For homebuyers interested in learning more about the luxury residences coming soon to Lumena, AdaMark Sales & Marketing will be the exclusive sales representatives. This dynamic Florida oceanfront specialist team boasts over 30 years of experience in preconstruction luxury condominiums, branded condo-hotel properties, and mixed-use and resort projects. Led by industry leaders Mark Pordes and Adam Kaufman, the team's impressive portfolio includes dozens of exclusive properties including Canyon Ranch Miami Beach, multiple Turnberry Properties, Bal Harbor Miami, and The Ritz-Carlton Singer Island in Palm Beach. The on-site sales team, Joey Lopez and Chelsea Anderson are readily available to meet with interested parties.
Cotton & Company
Cotton & Company, an industry-leading digital real estate marketing firm, has developed the Lumena brand and is curating the details on this unique property into its soon-to-be-launched full website and sales presentation. The firm boasts over 40 years of experience in showcasing luxury lifestyle properties from around the globe. Cotton & Company's portfolio includes more than 1,700 communities worldwide, including luxury condominiums, country clubs, marina residences, resort residential, and master-planned communities.
With floorplans and renderings in the final stages of development, anticipation is building for the grand reveal of Lumena's architectural renderings, pricing and availability within the coming weeks. To be among the first to be included in the initial release for sale, register your interest at lumenafl.com.